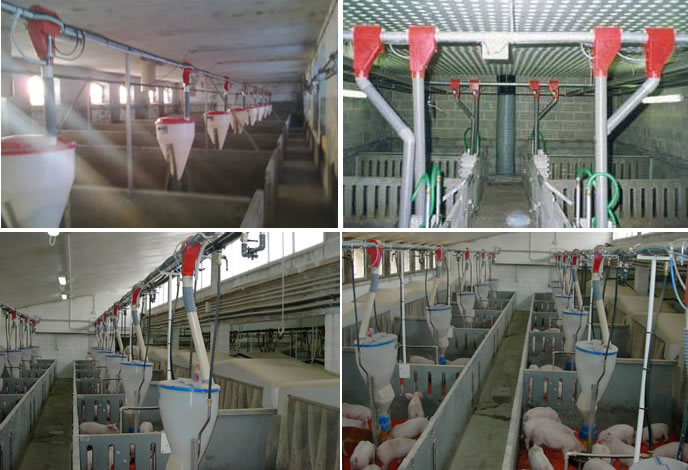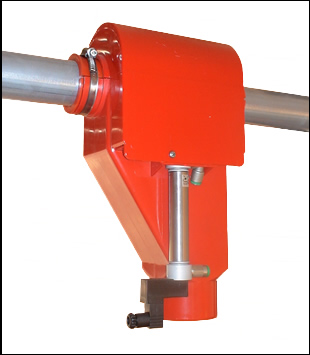 PIGSY feed drops, pneumatically operated, are the most technologically advanced answer to the demands of multi-phase computer controlled feeding. Available for fitting to feed conveying tubes of 48 and 60 mm., they are manufactured from precisely engineered plastic and stainless steel components to ensure a long ultra-reliable service life. Unlike other equipment, the PIGSY outlet is fitted with a double acting pneumatic piston and a built-in electrically operated valve with emergency push-button.
Via Roma, 29 - 24030
Medolago (Bergamo) Italy
Phone: +39 035 901240
Fax: +39 035 902757
E-mail:
info@azainternational.it
AZA International S.r.l. Società Unipersonale
P. IVA-VAT number IT 01796080131
Cod. fiscale e N. d'iscrizione: 01940650151
Capitale sociale: € 50.000,00 i.v.