MODEL WITH COVER SUITABLE FOR TURKEY AND BROILER CHICK PHASE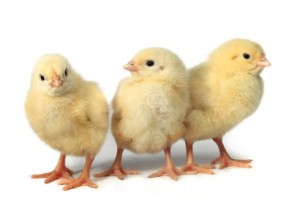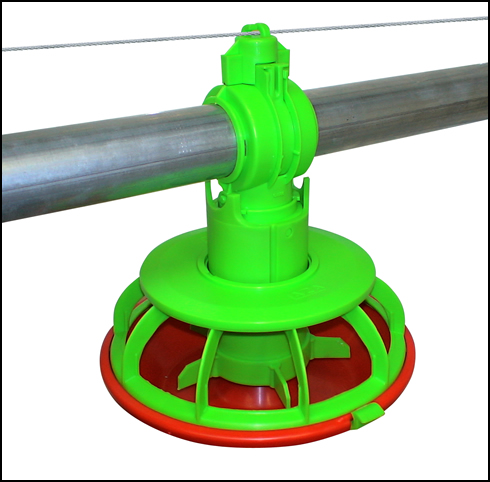 It allows easy feeding and prevents animals from entering the pan.
D
Adult animals (BROILERS) have easy access to fresh feed without wasting it.
D
Fully automatic feed pan.
D
For any further information consult COMPACTA feed pan.
Via Roma, 29 - 24030
Medolago (Bergamo) Italy
Phone: +39 035 901240
Fax: +39 035 902757
E-mail:
info@azainternational.it
AZA International S.r.l. Società Unipersonale
P. IVA-VAT number IT 01796080131
Cod. fiscale e N. d'iscrizione: 01940650151
Capitale sociale: € 50.000,00 i.v.