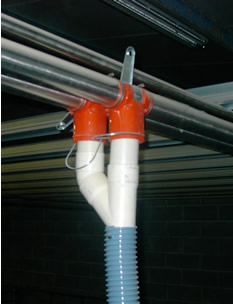 DOUBLE R DROP 38 – 48 mm.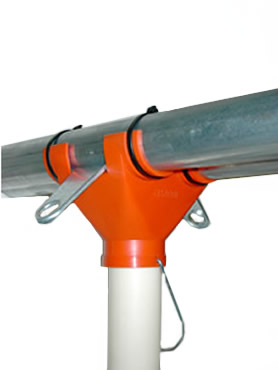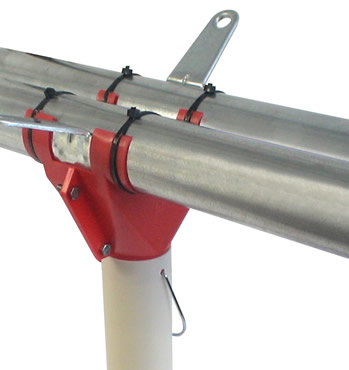 The DOUBLE R drop is used the growing and/or finishing period and allows two different rations from two conveyor lines to be dropped into the same feeder. It is fittet with two steel closers to isolate one or both of the conveying lines. It is available to fit feed conveying tubes of 38, 48 or 60 mm. dia.
Via Roma, 29 - 24030
Medolago (Bergamo) Italy
Phone: +39 035 901240
Fax: +39 035 902757
E-mail:
info@azainternational.it
AZA International S.r.l. Società Unipersonale
P. IVA-VAT number IT 01796080131
Cod. fiscale e N. d'iscrizione: 01940650151
Capitale sociale: € 50.000,00 i.v.