MOTORISED WINCH  TO LIFT SYSTEMS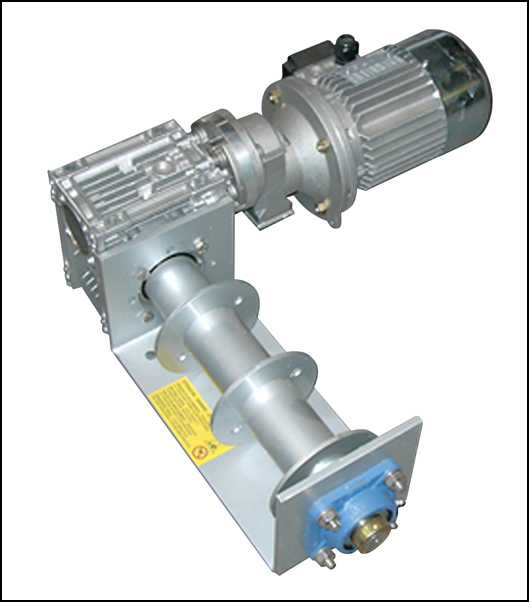 Argano di qualità e di costruzione robusta con tamburo di diametro maggiorato e piastra di supporto in acciaio da ben 8 mm. di spessore che lo rendono uno dei prodotti più affidabili della sua categoria.
This ceiling winch for lifting feed pans lines, has been designed with double drum in order to facilitate its assembling at the middle of the feeding line. 

Via Roma, 29 - 24030
Medolago (Bergamo) Italy
Phone: +39 035 901240
Fax: +39 035 902757
E-mail:
info@azainternational.it
AZA International S.r.l. Società Unipersonale
P. IVA-VAT number IT 01796080131
Cod. fiscale e N. d'iscrizione: 01940650151
Capitale sociale: € 50.000,00 i.v.